ABSTRACT
The study was prompted by the less attention given to consumer protection (CP), and unclear implementation mechanism of CP by Non-deposit taking tier four Microfinance Institutions, despite the adoption of the tier four microfinance and money lenders Act 2016. The overarching objective of the study was to analyze the level of tier four microfinance institutions adherence to the consumer protection policy, focusing on; (i) CP Mechanism adopted, (ii) MFIs level of disclosure of terms and condition (Transparency), (iii) staff ethical behaviour and (iv) sensitivity to customer indebtedness.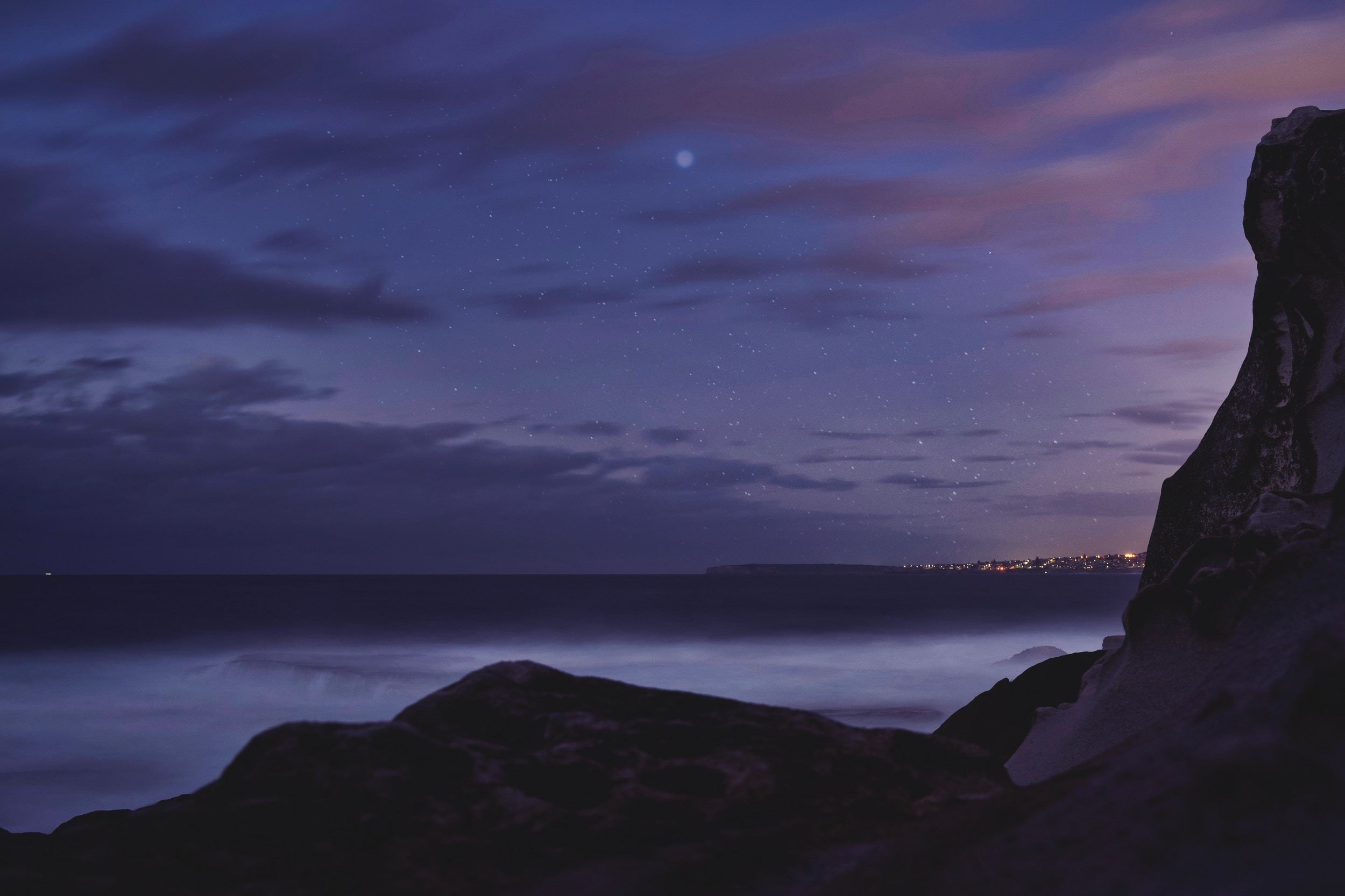 The study used a mixed-method research approach, utilizing a cross-sectional and case study design. Data collection employed structured questionnaire, interview guide, and FGDs. A total of 400 respondents participated in the study for both quantitative and qualitative approach. The quantitative data was first cleaned, and analyzed using SPSS v.20, and presented using descriptive statistics only, and triangulated with the qualitative data analyzed using Atlas Ti.
The findings revealed that tier four microfinance mainly practice customer assessment, and other consumer protection mechanism ignored. There is partial disclosure of terms and conditions to customers by tier four microfinance institutions. Unethical practice is common among loan officer. Also, there is multiple borrowing among customers and weak sensitivity to customer indebtedness by the tier four microfinance.
Policy Recommendation: The study recommends urgent need by UMRA to adopt a policy framework that emphasizes compulsory adoption and implementation of CP among tier four microfinance institutions. UMRA to develop standard loan procedures that underscore transparency, encourage institutions to adopt a sound employee development system that underpins staff ethical practice, and lastly, create a system the track customer credit details like the credit reference bureau (CRB)
Currently African Center for Evidence Policy Research is working closely with the Uganda Microfinance Regulatory Authority and The Parliament of Uganda to see that the policy recommendations are adopted in the policy framework.
The Pending aspect of this Policy Integration is training the participants and the women saving groups in areas on consumer protection. This projects requires a small budget of $1,000 to be completed.